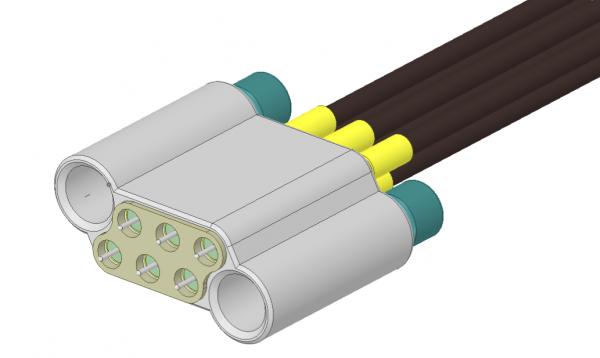 POLO plus Launcher
(Published 2021-10- by Theo Hooft)
Our friends from Joy Signal enhanced their PoLo connector system for high speed data rate applications. It does incorporate some pretty smart design features as EMC elastomer seal with gold wires between the connector and the board. Also the hardware is self aligning for easier installation. Download the leaflet or talk to us on possible applications.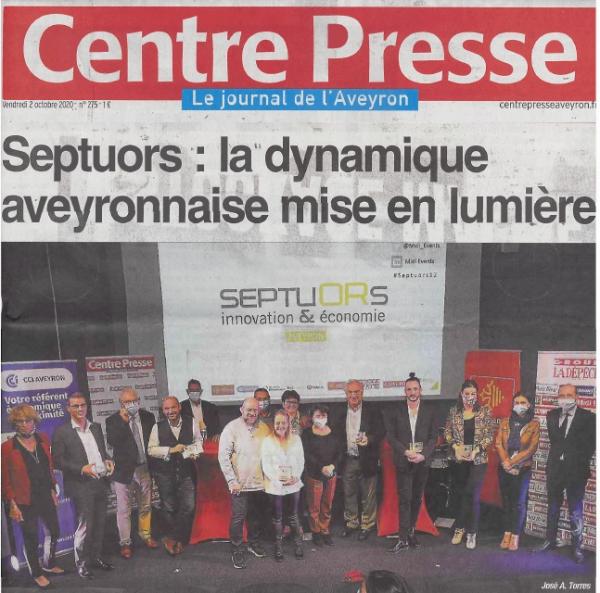 S2C Elec
(Published 2020-11- by Theo Hooft)
Our sister company S2C Elec in France recognised by the region for its innovative business. Emmanuel Lancelot, the GM, invests in people and equipment for innovative new products in High speed and fiber optics! Check out: www.s2celec.com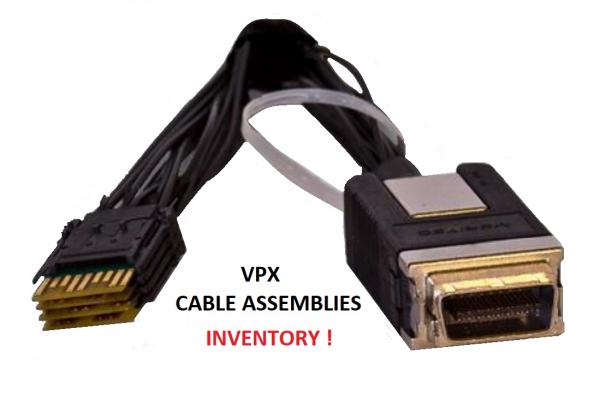 VPX Plus Cable Assemblies INVENTORY
(Published 2020-10- by Theo Hooft)
No, i am not going to say we do have all version in inventory but i am sure we make the majority of our colleagues jealous. You want to test your system with TE Connectivity Multigig RT or EPT Velox? You need a high speed connection between your your VITA and Front panel? Check out the VPX leaflet! You know what you want? Check our inventory!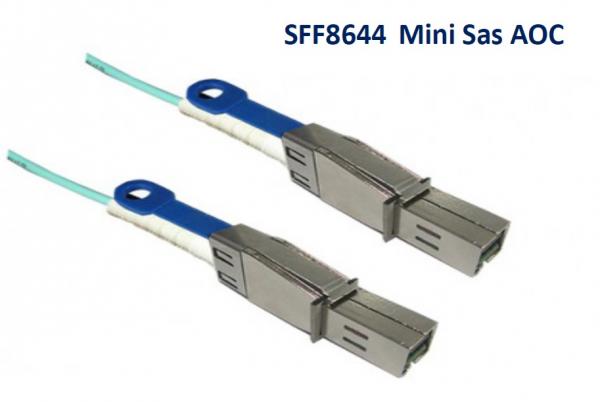 AOC Active Optical Fiber
(Published 2020-04- by Theo Hooft)
Expansion of manufacturing of optical engines in combination with new processes makes it possible to use AOC assemblies in more and more applications. QSFP28 AOC, SFF8644 SAS AOC, even HDMI for 8K Television in optical see the newsletter of our partner Goodwang.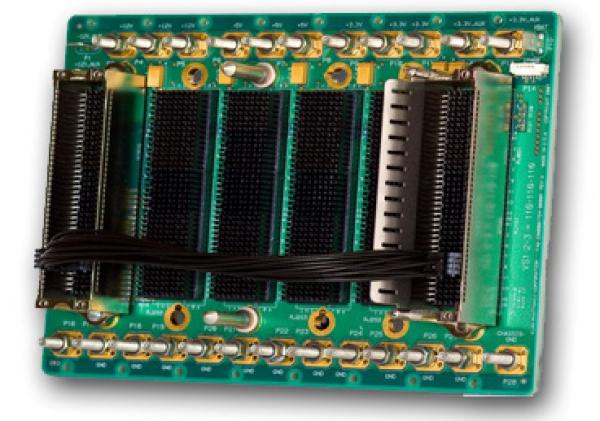 VPX Cable assemblies
(Published 2020-04- by Theo Hooft)
VITA Open VPX is generating more and more traction. The technology around 3U or 6U format blades offers interoperability for multi-vendor, multi-module, integrated system environments. Do you want to do some experimenting? Building a system? We offer VPX connector hardware for backplanes as well as most of the standard cable assemblies from stock. All genuine Meritec products! Download the VPX cables leaflet from the download page....
View
older
news items