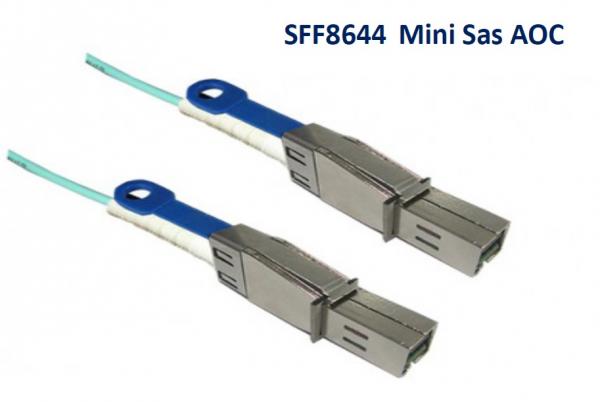 AOC Active Optical Fiber
(Published 2020-04- by Theo Hooft)
Expansion of manufacturing of optical engines in combination with new processes makes it possible to use AOC assemblies in more and more applications. QSFP28 AOC, SFF8644 SAS AOC, even HDMI for 8K Television in optical see the newsletter of our partner Goodwang.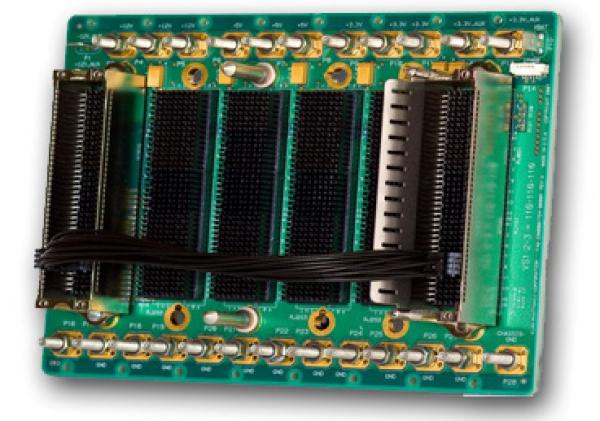 VPX Cable assemblies
(Published 2020-04- by Theo Hooft)
VITA Open VPX is generating more and more traction. The technology around 3U or 6U format blades offers interoperability for multi-vendor, multi-module, integrated system environments. Do you want to do some experimenting? Building a system? We offer VPX connector hardware for backplanes as well as most of the standard cable assemblies from stock. All genuine Meritec products! Download the VPX cables leaflet from the download page....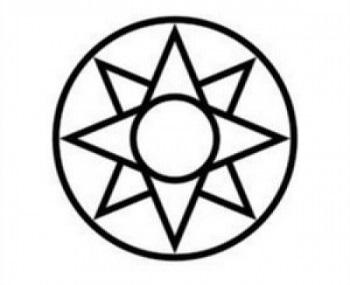 COVID-19
(Published 2020-03- by Theo Hooft)
All our companies are fully supporting and complying with governmental measures and recommendations. Our teams are, for a large part, working remote. However, the office is open for support and logistics.We understand this situation is difficult for all and, due to unusual working hours, flexibility is needed to give you an answer when you need it. Therefor feel free to contact us at your convenience also if it is outside normal business hours.Please stay safe, support the measures taken by the authorities and keep an eye on each other!

Inspiration & Innovation Award 2020
(Published 2020-02- by Theo Hooft)
Congratulations to CERESCON B.V. for winning the 2020 Inspiration & Innovation Award. Eating asparagus will never be the same again...www.cerescon.com/en/home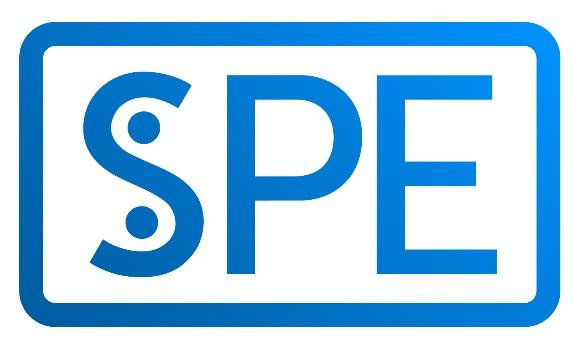 IoT & Industry 4.0 / SPE
(Published 2020-01- by Theo Hooft)
With IoT and Industry 4.0 emerging the need for a stable infrastructure capable of linking all devices carrying the required data without too much loss is crucial. Check the proposals of SPE on single-pair-ethernet.com Available in German and English.
View
older
news items