Inspiration & Innovation Award 2020
(Published 2020-02- by Theo Hooft)
Congratulations to CERESCON B.V. for winning the 2020 Inspiration & Innovation Award. Eating asparagus will never be the same again...www.cerescon.com/en/home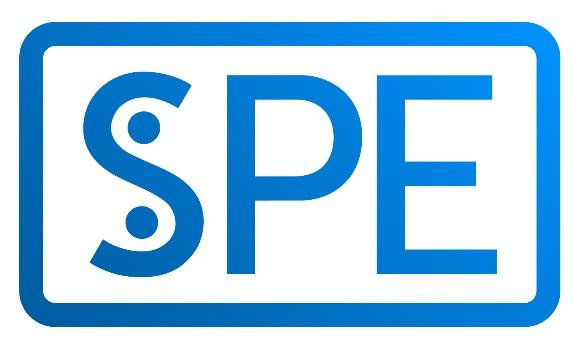 IoT & Industry 4.0 / SPE
(Published 2020-01- by Theo Hooft)
With IoT and Industry 4.0 emerging the need for a stable infrastructure capable of linking all devices carrying the required data without too much loss is crucial. Check the proposals of SPE on single-pair-ethernet.com Available in German and English.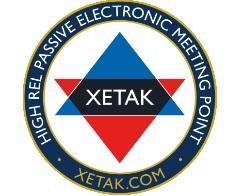 Great new initiative: XETAK
(Published 2020-01- by Theo Hooft)
Under the name XETAK Christian Koppe did start a business platform for dedicated to electromechanical components as interconnects, connectors, wire & cable, relays and harnessing products. The platform accommodates requests for new product development as well as supply. Extensive filter menus mirror the Aerospace, Defense & Marine market requirements and are helping to formulate your request in the best possible way. The platform now has been updated. Give it a try via the logo on our links tab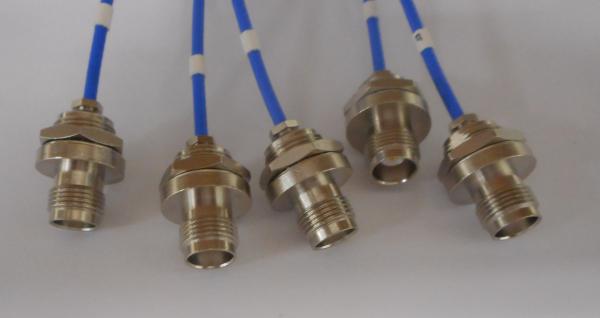 S2c Elec documentation
(Published 2020-01- by Theo Hooft)
We added 3 new leaflet from our sister company S2C Elec in France. These leaflets are covering Fiber Optics, Coax-solutions and Modular Breakout and Interface Solutions, 3 areas S2C Elec is excelling in.
2020 Happy New Year
(Published 2020-01- by Theo Hooft)
Lets make it an exciting New Year!
View
older
news items