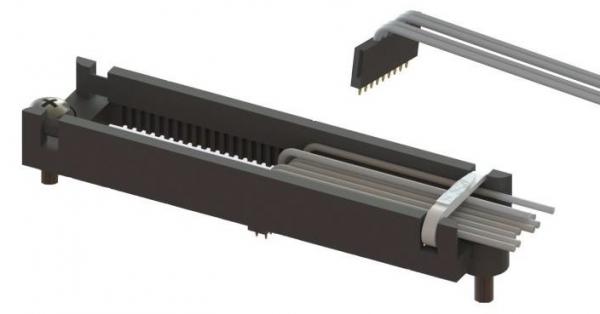 Cabling for VPX+ systems?
(Published 2017-04- by Theo Hooft)
The smart cabling system for accessing and expanding VPX and VPX+ equipment practice based systems is not expanded with press-fit cable modules VPX PlusD. VPX PlusD is a module with press-fit tails that utilize the backplane vias prepared for the backplane connector. This way a reliable connection is made directly on the backplane allowing hybrid applications along with VITA VPX backplane connectors.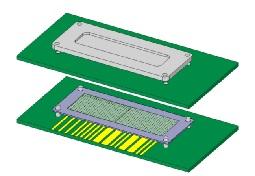 0.5 mm stack height small enough?
(Published 2017-04- by Theo Hooft)
We are working on some new ideas to connect 2 parallel PCBs with small stack height. Yes they are many different ones already available but what is you need a specific solution for, lets say 250 sets? Will your present suppliers support you? Give our engineering team a try......

Cooperation with S2C
(Published 2017-01- by Theo Hooft)
Steered Technology and S2C Elec France will cooperate to bring ruggedized high speed, high performanceinterconnect solutions to the market. This cooperation will strengthen the product offering of Steered Technologies and its present partners and it will provide S2C Elec additional channels to market.

DesignCon Booth 520
(Published 2016-12- by Theo Hooft)
For those of you visiting DesignCon early February 2017:Witness Meritecs high-speed and performance edge at Booth 520 at DesignCon17 Expo February 1st & 2nd in Santa Clara.Celebrating 50 years of interconnect innovation and excellence!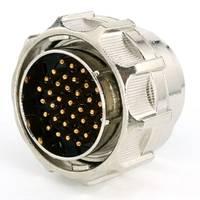 TOUGHCON
(Published 2016-10- by Theo Hooft)
You need some rugged connectors for your application? You do not want to take the risk of high service cost due to a 2 cents connector? You need a solid connection between the cable and the connector? Between the connector and the conduit? Between the connector and Schlemmer Rohr? Take a look at this page www.toughcon.com. Or download the Toughcon rugged solutions PDF from our area.
View
older
news items