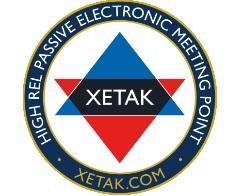 Great new initiative: XETAK
(Published 2020-01- by Theo Hooft)
Under the name XETAK Christian Koppe did start a business platform for dedicated to electromechanical components as interconnects, connectors, wire & cable, relays and harnessing products. The platform accommodates requests for new product development as well as supply. Extensive filter menus mirror the Aerospace, Defense & Marine market requirements and are helping to formulate your request in the best possible way. The platform now has been updated. Give it a try via the logo on our links tab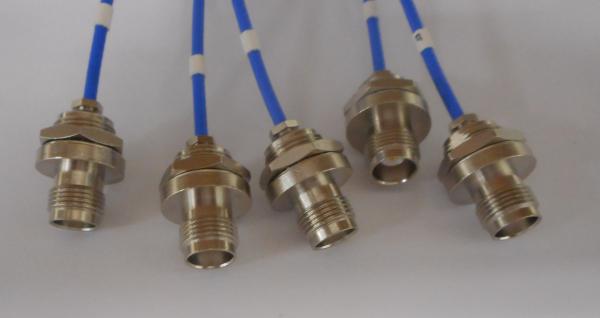 S2c Elec documentation
(Published 2020-01- by Theo Hooft)
We added 3 new leaflet from our sister company S2C Elec in France. These leaflets are covering Fiber Optics, Coax-solutions and Modular Breakout and Interface Solutions, 3 areas S2C Elec is excelling in.
2020 Happy New Year
(Published 2020-01- by Theo Hooft)
Lets make it an exciting New Year!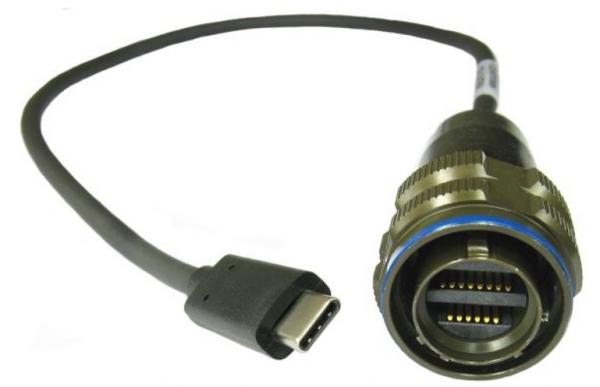 USB, Rugged and high speed
(Published 2018-07- by Theo Hooft)
Developments do go fast and not always there is a clear borderline between technologies and applications. You are developing a rugged piece of equipment and what to add an access point for a tablet, or a memory device? Take a look on our download page for USB type C to Rugged. And what we can do with USB type C we can also do with 3.1, SATA drives, cameras for vision systems, sensors .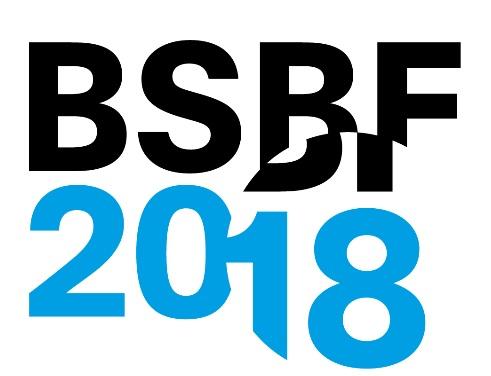 Big Science Business Forum 2018
(Published 2018-02- by Theo Hooft)
Meet us on the biggest BIG SCIENCE event in the world 25-28 of February in Copenhagen Denmark. Thanks to Dutch ILO-Net for making it possible! https://bsbf2018.org/
View
older
news items