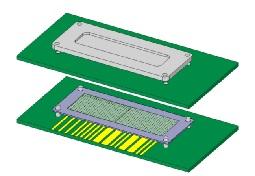 0.5 mm stack height small enough?
(Published 2017-04- by Theo Hooft)
We are working on some new ideas to connect 2 parallel PCBs with small stack height. Yes they are many different ones already available but what is you need a specific solution for, lets say 250 sets? Will your present suppliers support you? Give our engineering team a try......
More
news item